Rachel's first three albums can be found on Bandcamp. Listen to samples and purchase individual tracks or for albums.
---
BandCamp
BIO
Rachel's musical intentions have always been to lift people up, inspire them to follow their dreams, and to help them feel better during difficult times. As an award-winning singer-songwriter, recording artist and performer with five full-length albums to her name, her inspirational pop songs have been heard across the country and are certainly "striking a chord"…
READ MORE
VIDEO
Rachel's latest album, Favorites from Stage and Screen, is now available and Rachel gives a brief introduction to her newest project in this brief video.
More Videos
I had an honest-to-goodness life changing experience this morning. So much so that I'm actually grateful to the dog for waking me up at 4:30 a.m. (I wasn't at the[…]
Read more
---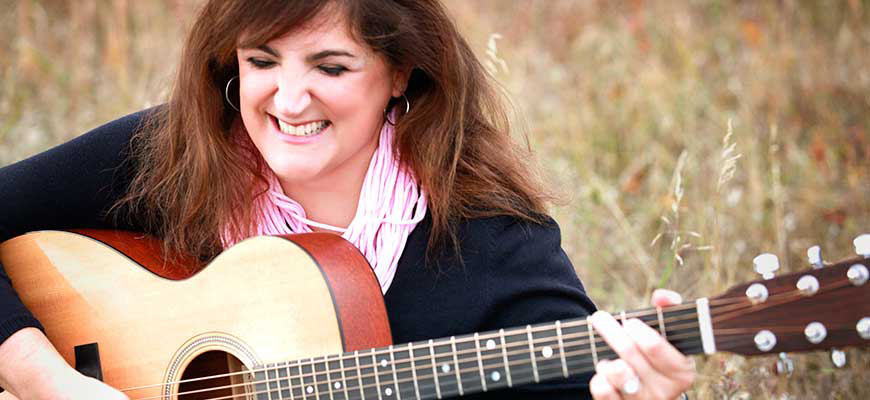 With the launch of my new CD, eight years after my last one, I'm thinking back to my other CD and concert experiences. I'm not proud to say that my[…]
Read more
---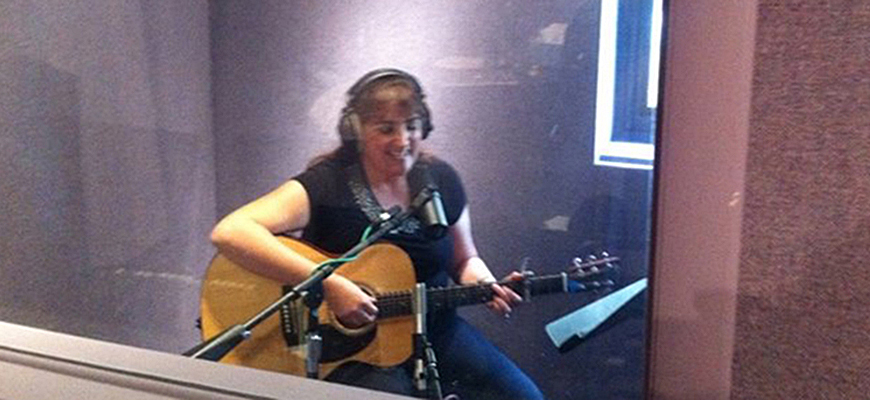 I haven't recorded any music in seven years. I can't believe how long it's been, but as I've been telling people, "I had a lot to say on the last[…]
Read more
---
CONTACT
Use the form below to send Rachel a message!